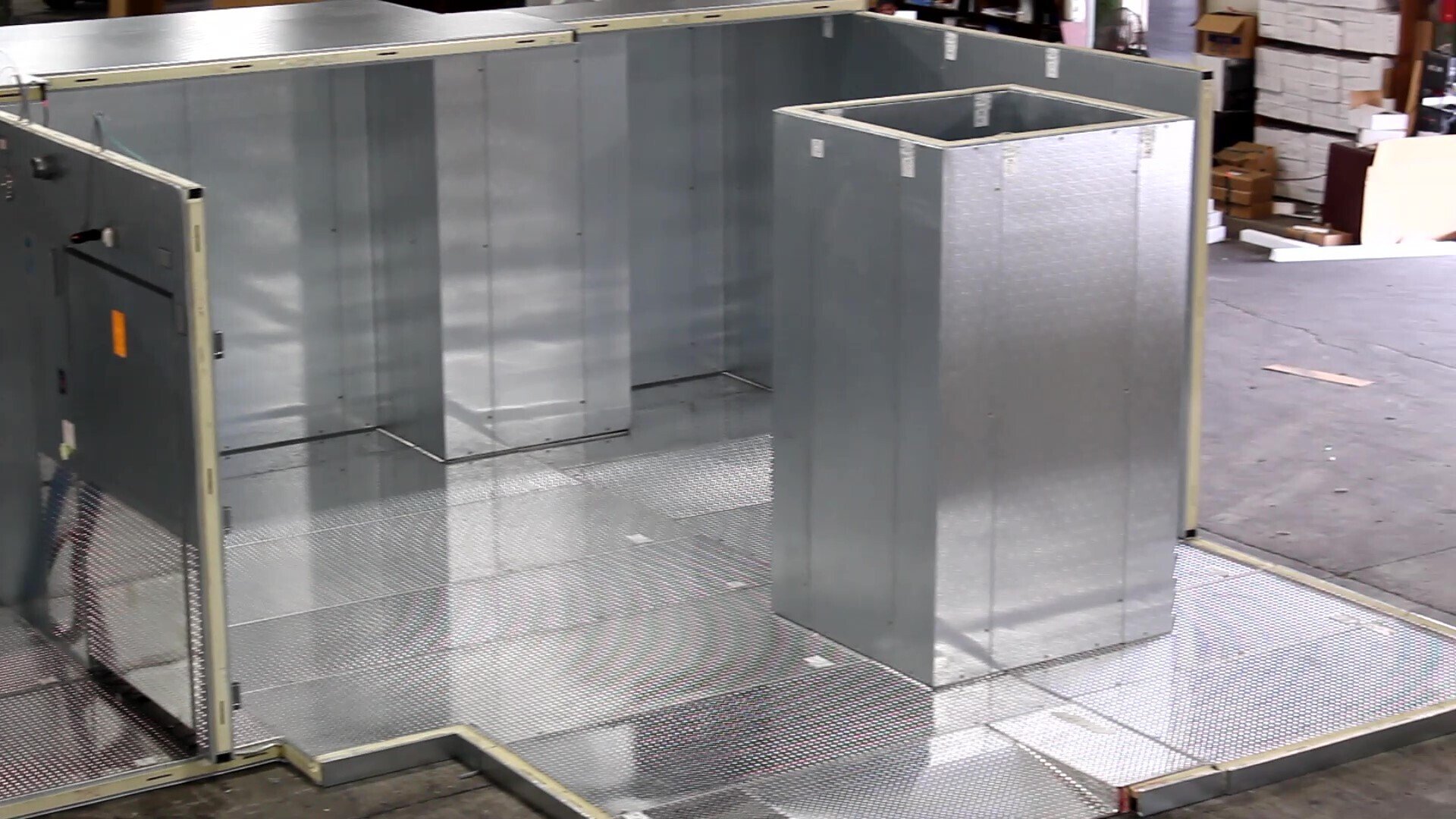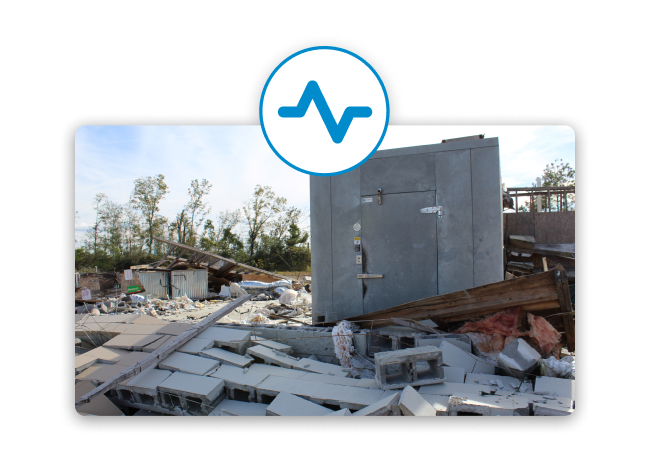 Unmatched Performance
We engineer the best quality walk-in coolers and freezers in the industry. Our products are used by many high-end restaurants, hotels, and resorts as well as K-12 and universities.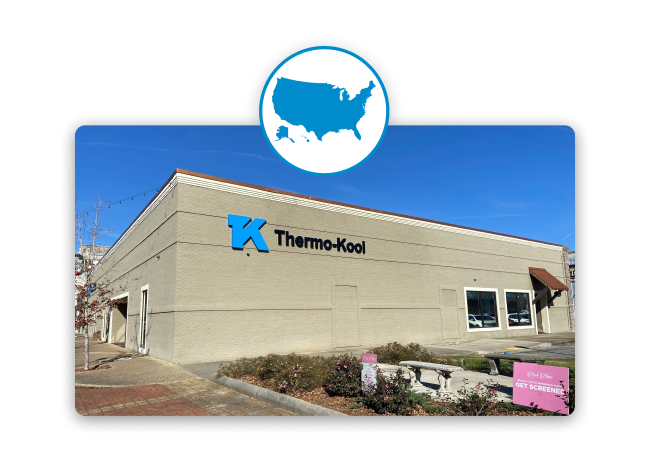 Built In The USA
Thermo-Kool products are proudly manufactured in Laurel, MS since 1960. We are a second-generation, family-owned company.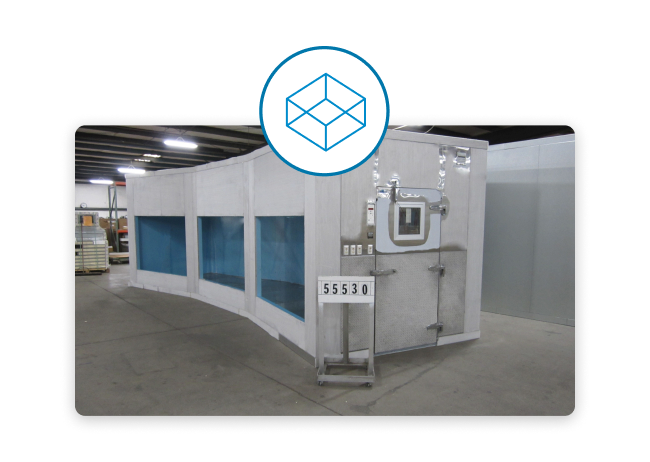 Pioneers of Pre-Assembly
Every Thermo-Kool walk-in is assembled and inspected for quality, to ensure all panels are aligned and lock together. Preassembly helps to minimize installation errors before arriving on the job site.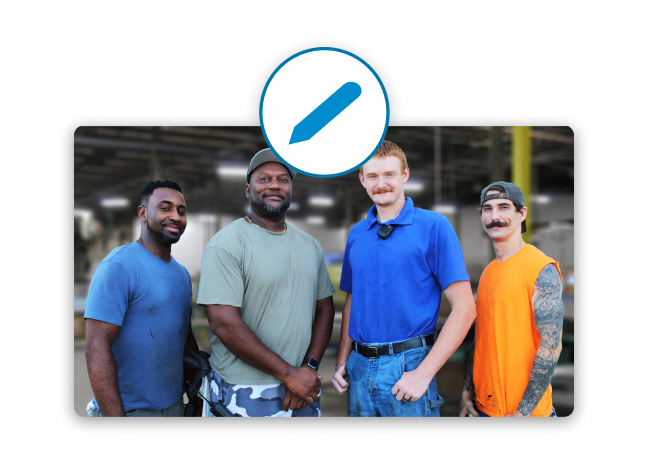 Expert Craftsmanship
The pride of our master craftsmen has been handed down through the years, allowing us to build and maintain our reputation for quality and service.
INDUSTRY TRENDS & INSIGHTS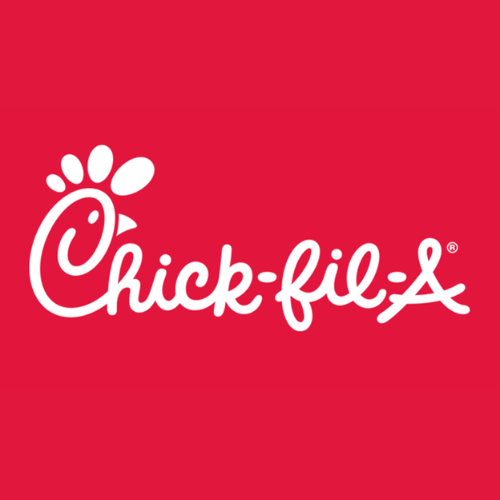 "With some companies it's just business. With Thermo-Kool it truly feels like a partnership. Over the years, Chick-fil-A has continued to resonate with the character, loyalty, and work ethic Thermo-Kool exhibits with our individual restaurant Operators and our organization as a whole. Thermo-Kool is one of our supply partners that we hold up as an example for others to emulate."
"We chose Thermo-Kool for our school cafeterias because of the workmanship, quality, and most importantly, they design what we need. A sales representative visits each project to take measurements and generate specs. Once the blueprints are ready, the representative returns for an on-site visit to finalize and get approval to manufacture. We have purchased a total of 4 walk-in freezers from Thermo-Kool, with plans to purchase an additional freezer within two years. The product quality of this brand is outstanding. Bonus: Made in Mississippi, U.S.A."
"I have been impressed by the level of thoroughness that went into making sure that my custom-created walk-in freezer was going to fit where it needed to go. They were also willing to accommodate my request for additional lighting. These were all things that contributed to my desire to have Thermo-Kool provide the walk-in freezer and cooler for our new kitchen build. They build a high-quality product that is both strong and durable, and provide great customer service to go along with it"
We Have You Covered from Coast to Coast
TURTLE TRACKS
SIGN UP FOR OUR NEWSLETTER
For the latest on Thermo-Kool products, installations, and the people behind the refrigeration, subscribe to Turtle Tracks, Thermo-Kool's digital bi-monthly newsletter today!