BLAST CHILLER/SHOCK FREEZER ASSESSMENT
Are you looking for a highway through the Danger Zone? I'll be your wingman any time.
Download the Blast Chilling and Shock Freezing Assessment Sheet.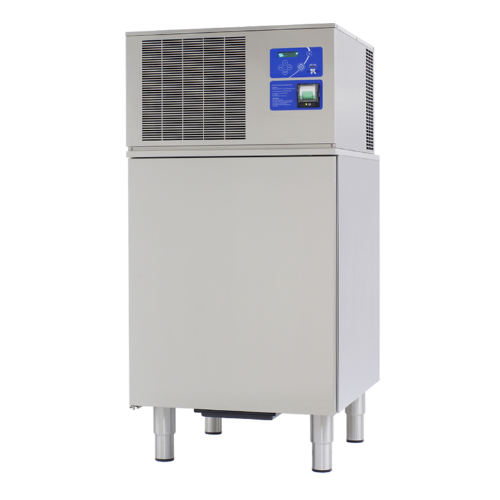 I Feel The Need… The Need For Speed!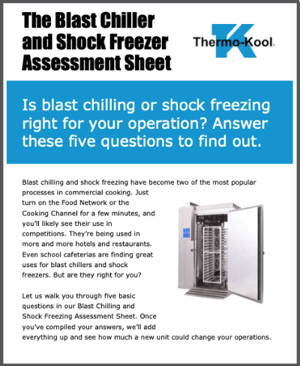 How quickly can you move foods into safe storage conditions? With a shock freezer or blast chiller from Thermo-Kool, you can move through the danger zone quickly and safely without losing quality or freshness.
Not only does a shock freezer or blast chiller preserve the freshness of your food, it also acts as a wingman to your oven and other commercial kitchen equipment.
That's right...Ice Man, we're here to help your foodservice operation soar to new heights by reducing labor, minimizing food waste, and increasing quality. Blast chilling allows chefs to process food at a higher volume, which can then be saved and used at a later time when demands increase.
Get your FREE assessment sheet today to learn how blast chilling and shock freezing can benefit your commercial kitchen! Simply fill out the form at the top of this page to get started.