WALK-IN COOLERS & FREEZERS
Keep Your Inventory Safe
and Your Mind at Ease
Our Walk-In Monitor System allows you to observe your walk-in unit's operation around the clock, notifying you about temperature irregularities, power failures, open doors, and more.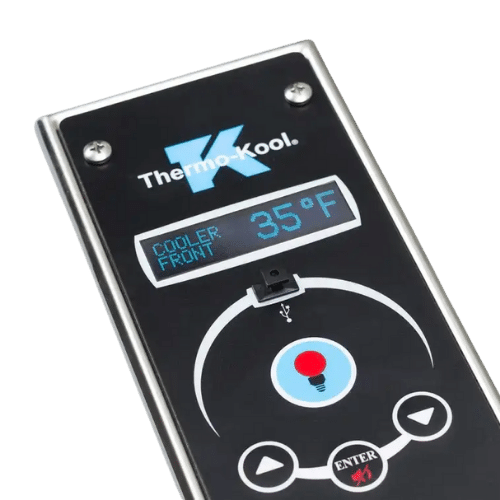 WALK-IN MONITOR SYSTEM
EFFORTLESS MONITORING WITH THE THERMO-KOOL QUALITY YOU TRUST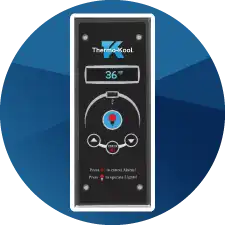 TK4700/4700HL
Walk-in Monitor
System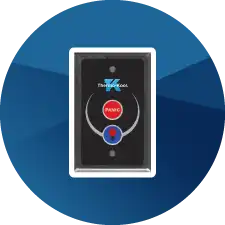 TK4 Light Control and Panic Button
WALK-IN MONITOR SYSTEM
Always on Call
A Thermo-Kool walk-in monitoring system gives foodservice operators the ultimate peace of mind when it comes to their walk-in cooler or freezer. With standard features including door status monitoring, temperature monitoring, automatic lighting, and various alarms when something isn't right, your operation will never be caught off guard again.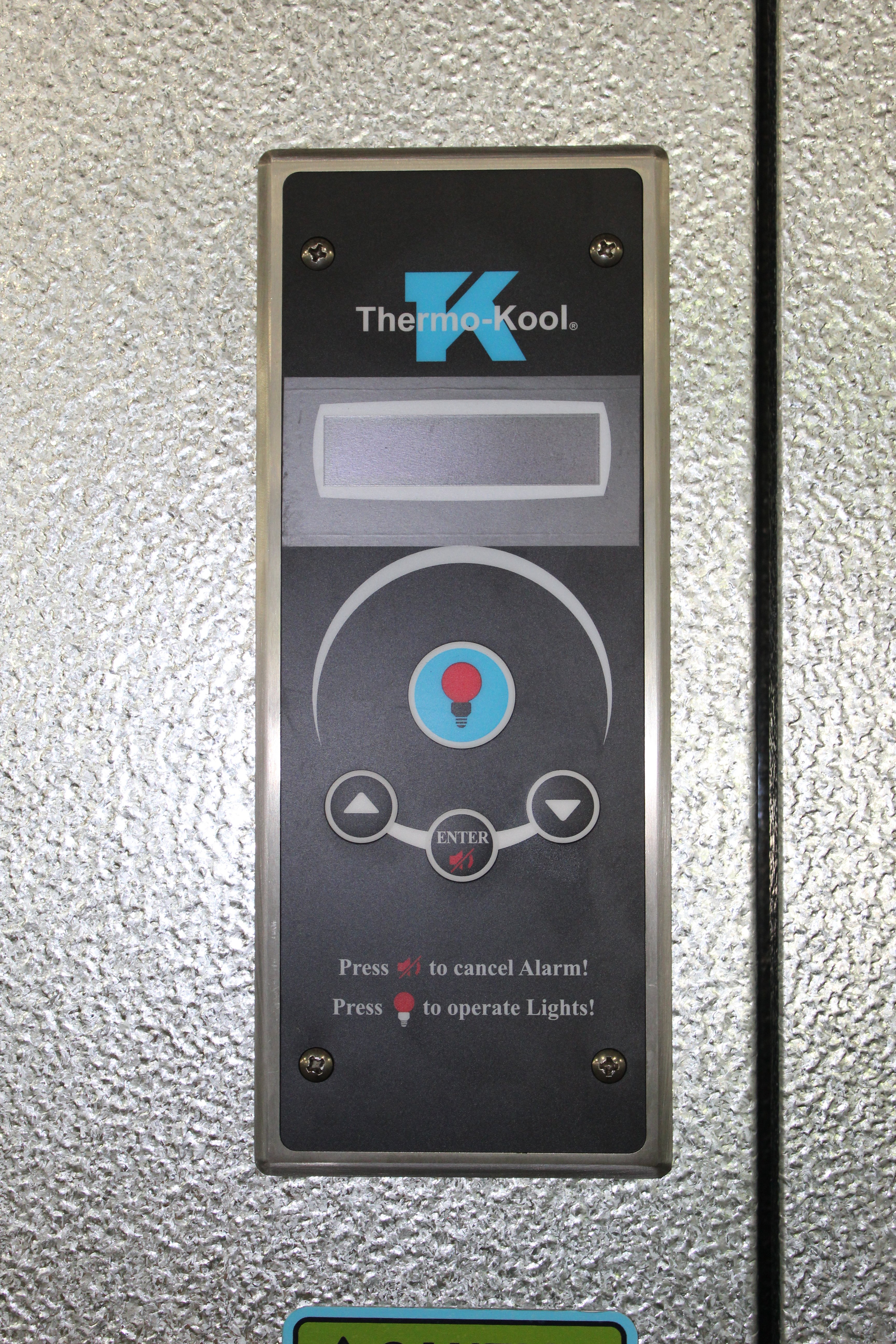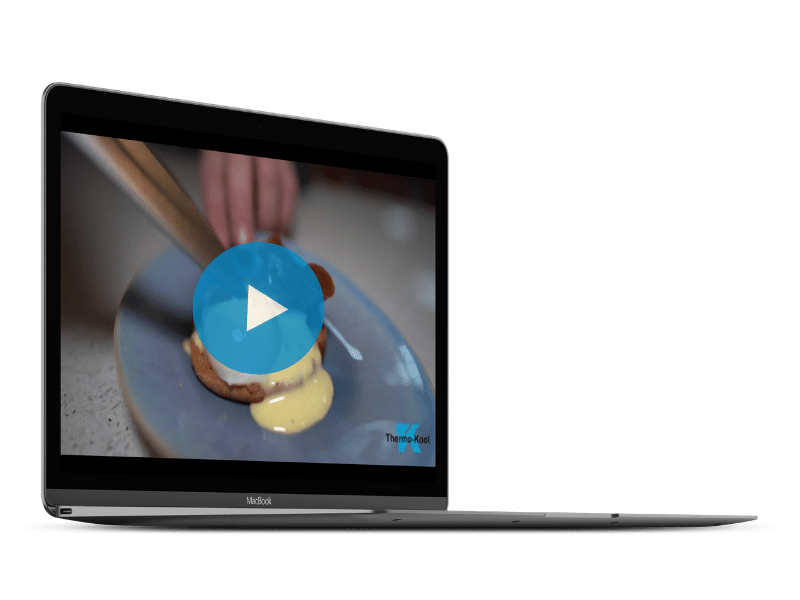 VIDEOS
LIGHTS,
CAMERA,


THERMO-KOOL
See Thermo-Kool's commercial refrigeration solutions in action on our video page. From blast chilling recipes to controller programming and operation tutorials, sit back and binge away on Thermo-Kool content.
REQUEST A QUOTE
Get More Product Information
Want to learn more about the walk-in solutions available for your operation?
Contact the refrigeration experts at Thermo-Kool today!