When it comes to commercial refrigeration, how can you tell if it will withstand the test of time?
Thermo-Kool created a short list of points to compare when looking for durability in your commercial refrigeration. When you analyze these features in the present, you'll enjoy the benefits of durability in the future. Download the full checklist to learn more.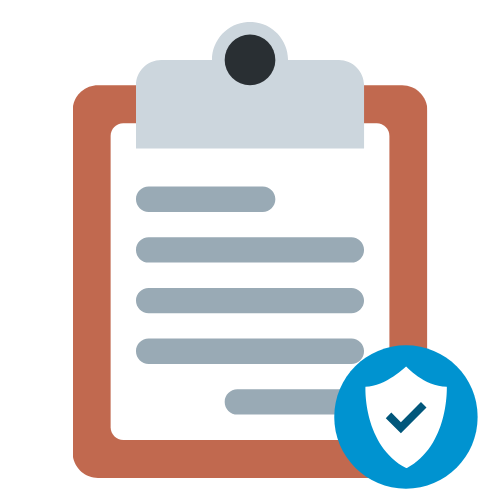 BLAST CHILLER QUIZ
Is a Blast Chiller Right for Me?
Take the interactive quiz to find out.
REP LOCATOR
Ready to Talk More?
Find your local Thermo-Kool expert using our Sales Rep Locator.