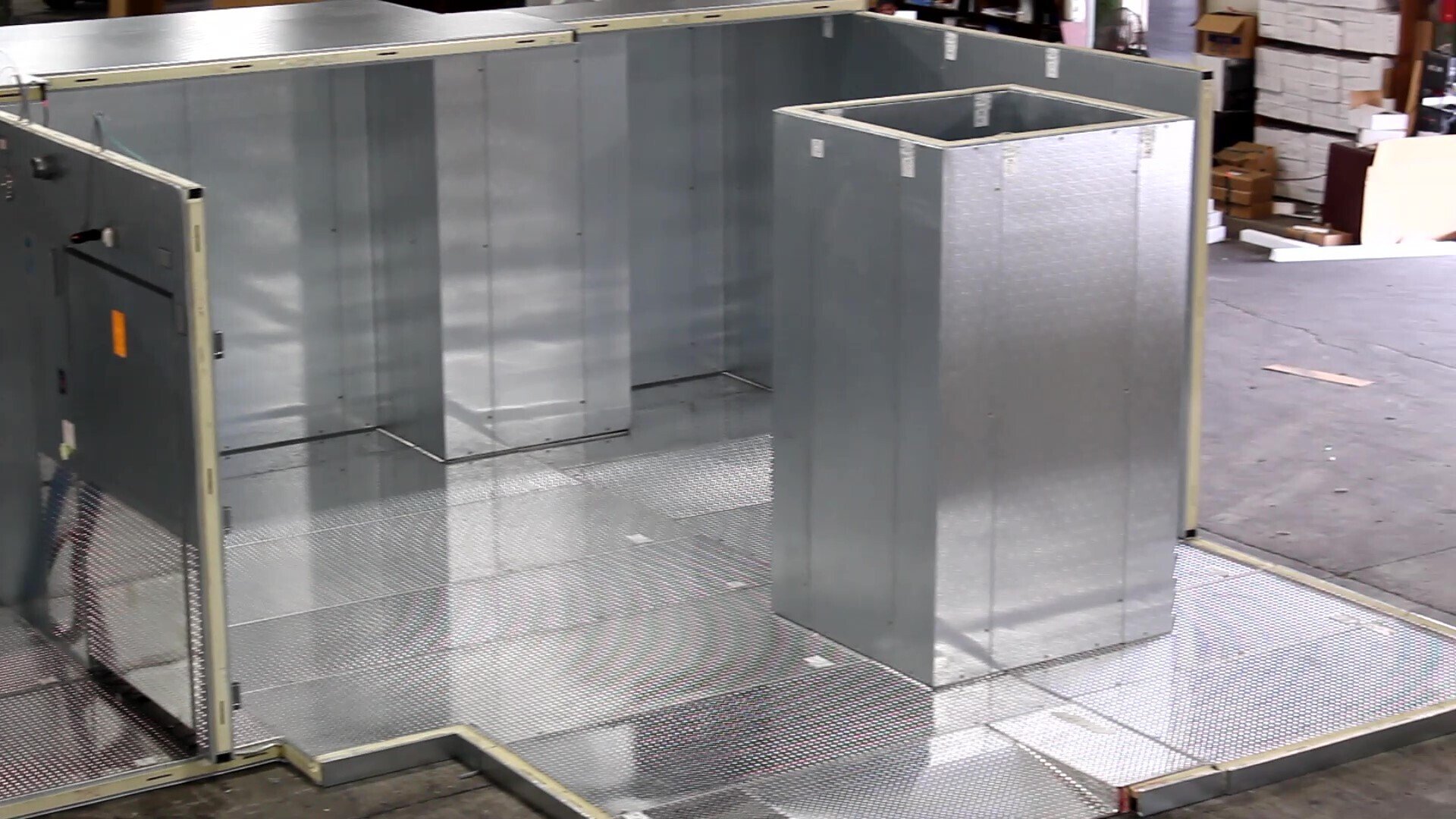 BRAND NEW!
THERMO-KOOL
TRACKER
Your Order is Almost Ready!
When you decide to purchase a refrigeration solution from Thermo-Kool, you shouldn't be left in the dark.
The innovative new Thermo-Kool Tracker is designed to give you up-to-the-minute status updates on your order. Is your walk-in being assembled or ready to ship? Our digital tracker will keep you informed.
Sorry, no record found with that PO Number
Please wait while we find your order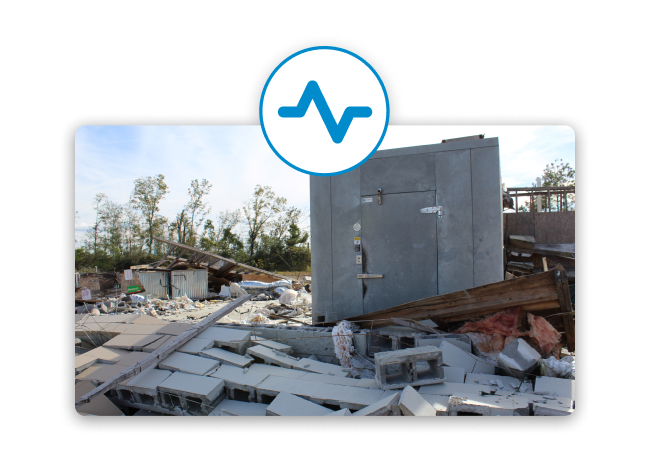 Unmatched Performance
We engineer the best quality walk-in coolers and freezers in the industry. Our products are used by many high-end restaurants, hotels, and resorts as well as K-12 and universities.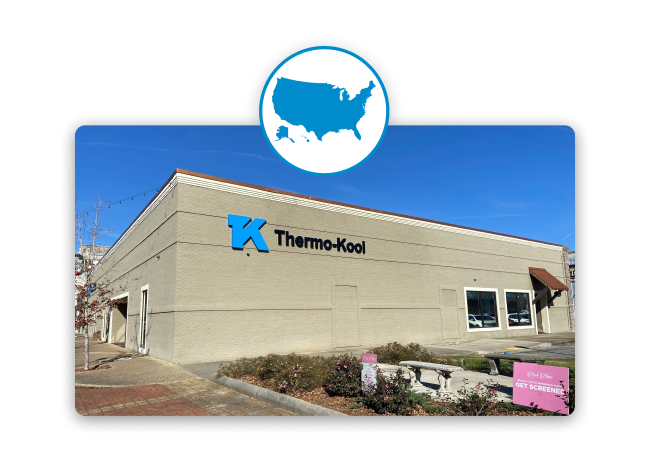 Built In The USA
Thermo-Kool products are proudly manufactured in Laurel, MS since 1960. We are a second-generation, family-owned company.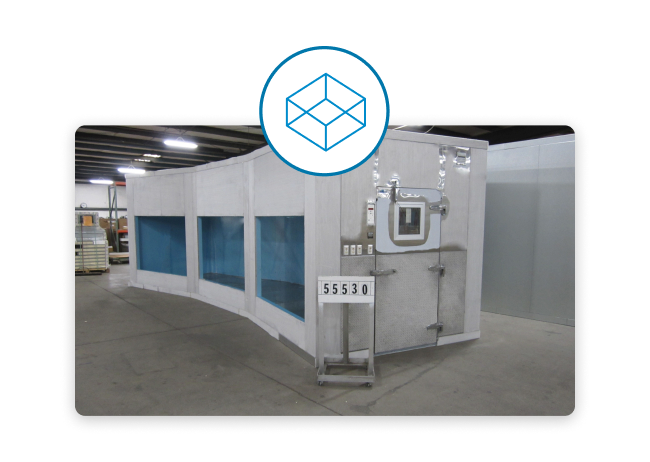 Pioneers of Pre-Assembly
Every Thermo-Kool walk-in is assembled and inspected for quality, to ensure all panels are aligned and lock together. Preassembly helps to minimize installation errors before arriving on the job site.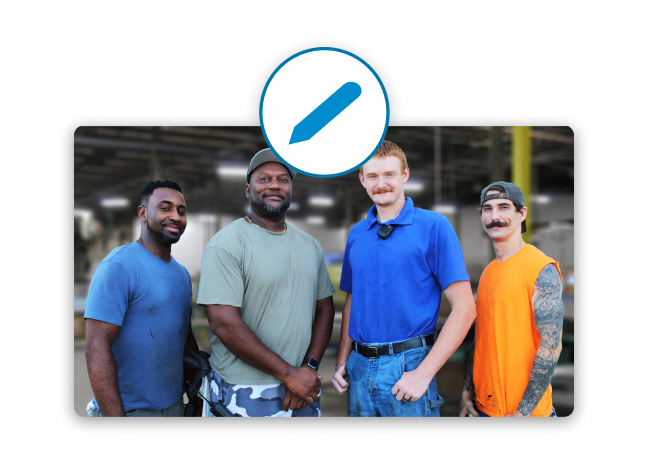 Expert Craftsmanship
The pride of our master craftsmen has been handed down through the years, allowing us to build and maintain our reputation for quality and service.
INDUSTRY TRENDS & INSIGHTS
We Have You Covered from Coast to Coast
TURTLE TRACKS
SIGN UP FOR OUR NEWSLETTER
For the latest on Thermo-Kool products, installations, and the people behind the refrigeration, subscribe to Turtle Tracks, Thermo-Kool's digital bi-monthly newsletter today!