Blast Chiller
Create a Timeless Menu with a Thermo-Kool Blast Chiller
---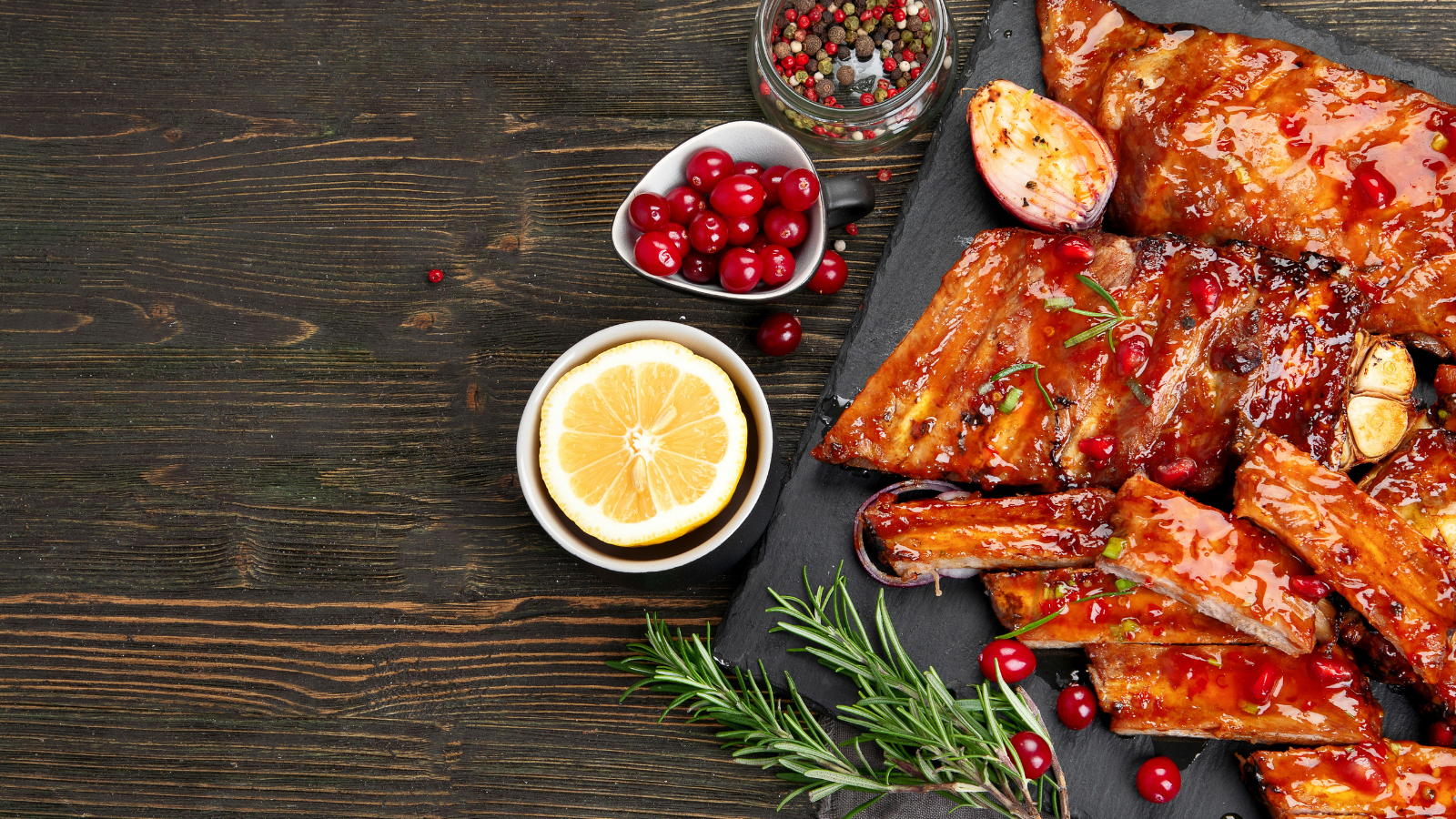 Running a restaurant comes with its fair share of challenges, and one of the biggest challenges is planning the menu. A lot of chefs only plan their menus using the seasonal ingredients they have available, which is appealing in many ways, but it can also be limiting. Sometimes there are ingredients chefs like to use year-round, and blast chillers are a great way to provide those ingredients without compromising quality. It can be advantageous from both the customer and operator perspectives to preserve ingredients and serve them in a different part of the year.
A Blast Chiller Can Reduce Food Waste and Expand Menu Options
Chefs looking for a way to expand the menu can consider new equipment that can open the doors to new opportunities, essentially making seasonal foods available year-round. A blast chiller can keep ingredients fresher for longer amounts of time and allow restaurant owners to expand their options significantly.
Sometimes, restaurants are stuck using only ingredients from the current season, which could cause them to serve the same ingredients repeatedly. A blast chiller can take ingredients from last fall and ensure they are not only edible but also taste fresh. This can reduce food waste significantly, helping restaurants cut their overhead expenses while also increasing the satisfaction rates of their patrons, who will have an easier time finding the menu options that are perfect for them.
Menu Expansion With Blast Chiller
A blast chiller can help restaurant owners turn the idea of seasonality on its head. This is a critical piece of equipment for the modern kitchen, because it can help restaurants overcome labor shortages and supply chain issues, which are shackling the restaurant industry as a whole right now.
Without a doubt, blast chillers are the culinary revolution in the modern commercial kitchen. Not only can restaurant owners keep their ingredients fresher for longer, but they can also prioritize local ingredients, which is an important selling point for chefs who want to be successful today.
Reasons To Invest: Blast Chiller Benefits
Reduction of food waste and expand menu options aside, there are several other reasons to invest in this revolutionary culinary appliance. For example, a blast chiller can help reduce the amount of food volume lost while in storage. By reducing the amount of liquid lost to evaporation, blast chillers can protect food volume, extend shelf life, and preserve yield. Blast chillers are also an important safety device in the kitchen. They can reduce the chances of patrons getting sick by keeping food out of the potential danger zone. This reduces the chances of bacterial growth when food is cooled and prepared for storage.
Finally, blast chillers are important, because they improve the quality of the meals restaurants serve. By preventing the loss of moisture and aroma, blast chillers protect the flavor of food, making sure it tastes delicious every time it hits the patron's plate. Blast chillers are the Swiss Army knives of the commercial kitchen, providing a lot of benefits that restaurant owners can enjoy.
New Restaurant Growth Opportunities With A Blast Chiller
With access to a blast chiller, chefs have new opportunities available to them. But a lot of specialty dining needs, including vegan and vegetarian options, restaurant owners must have more ingredients available. A blast chiller allows them to expand the ingredients they have, helping them serve more customers and clients.
Furthermore, because sustainability is more important than ever, it is important for restaurant owners that have organic ingredients as well. These can spoil faster, so it is important to use the power of a blast chiller to keep them protected. By capitalizing on these trends, restaurant owners can increase their profit and cater to a wide clientele.
Do you need a blast chiller?
Take this quick quiz, and find out if your operation can benefit from a blast chiller.